SOMOS Fire Pit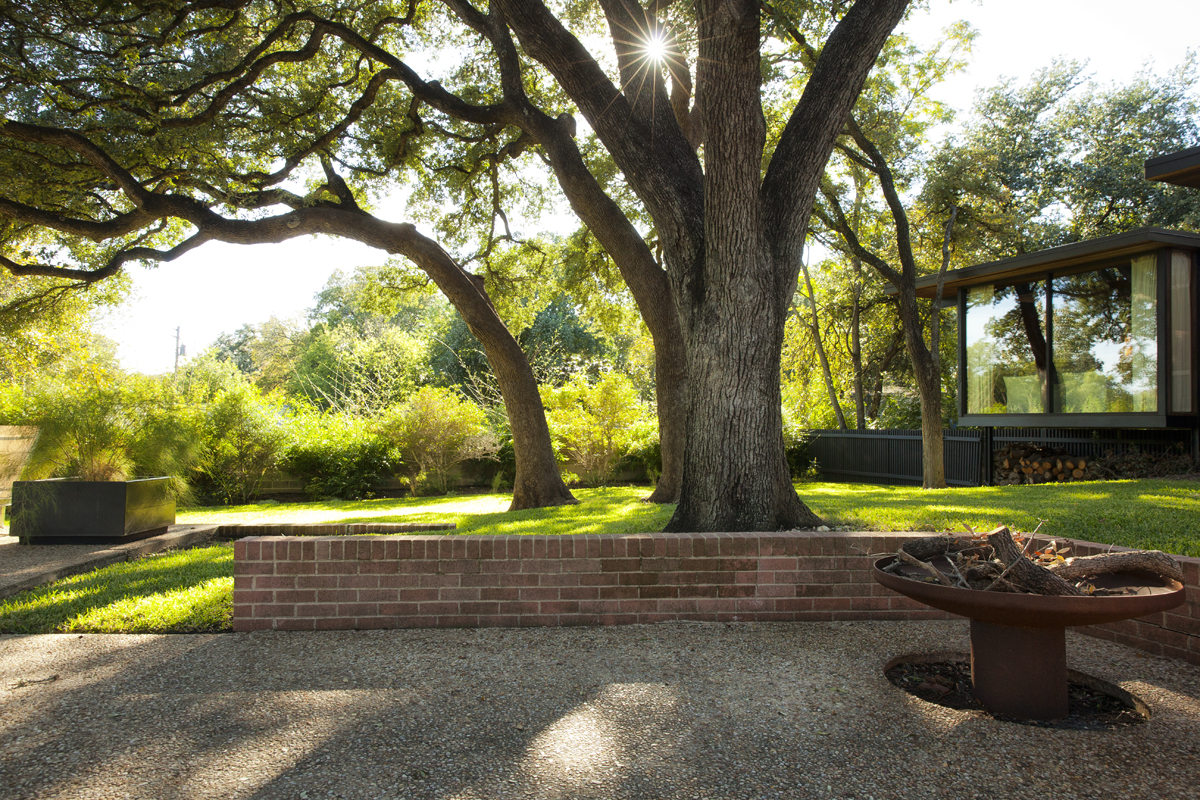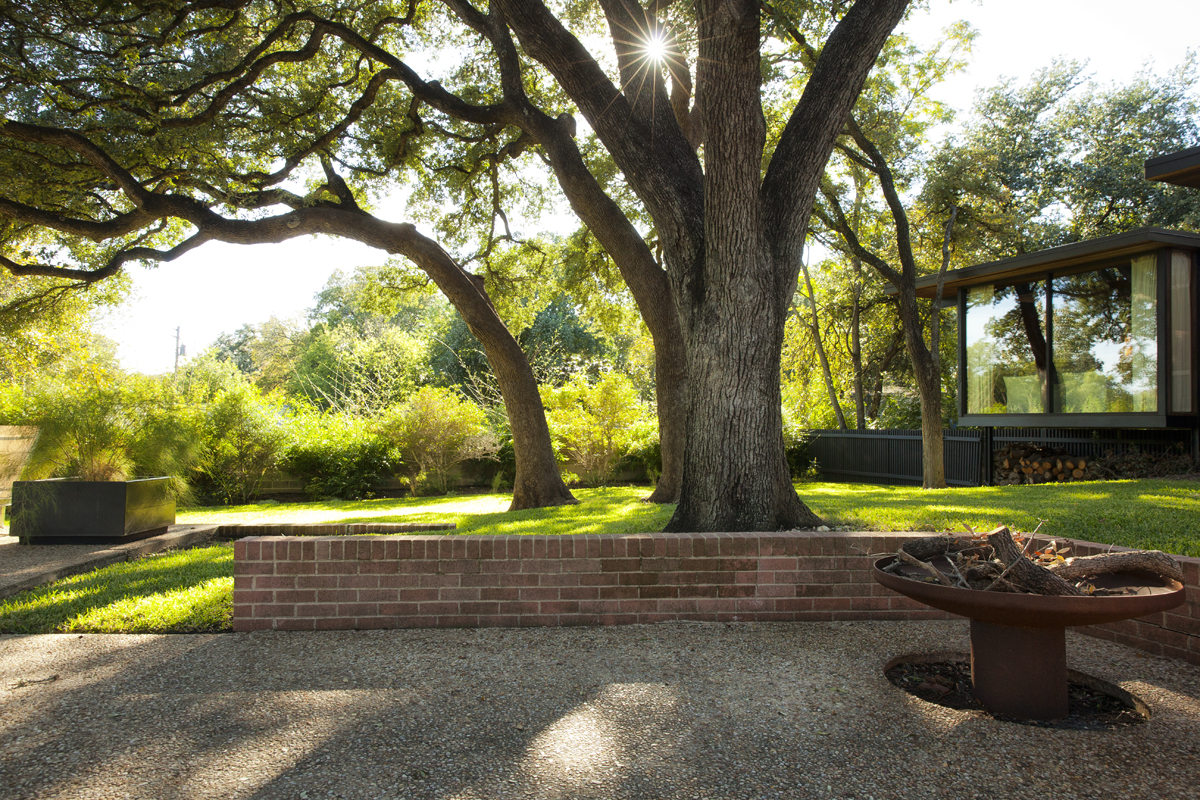 SOMOS Fire Pit
PRICING is for 36" diameter, 20" high.
The perfect centerpiece for any outdoor gathering - a fire pit brings people together, generating warmth and conversation.
This one is the perfect size for an evening outside - the edge doesn't get too hot to touch for modest sized fires.
Optional swivel-grill attachment and "coffee table" lid available to make the fire pit summer-ready. Just visit us through the contact tab for accessories!
Ask SOMOS to outfit yours' for a gas attachment - call the office at 512 732 2995
Also available in 36" and 48" diameters - call for details.